Word of Chef.
Find words & train your brain.
The best word game ever!
Also play it offline any time!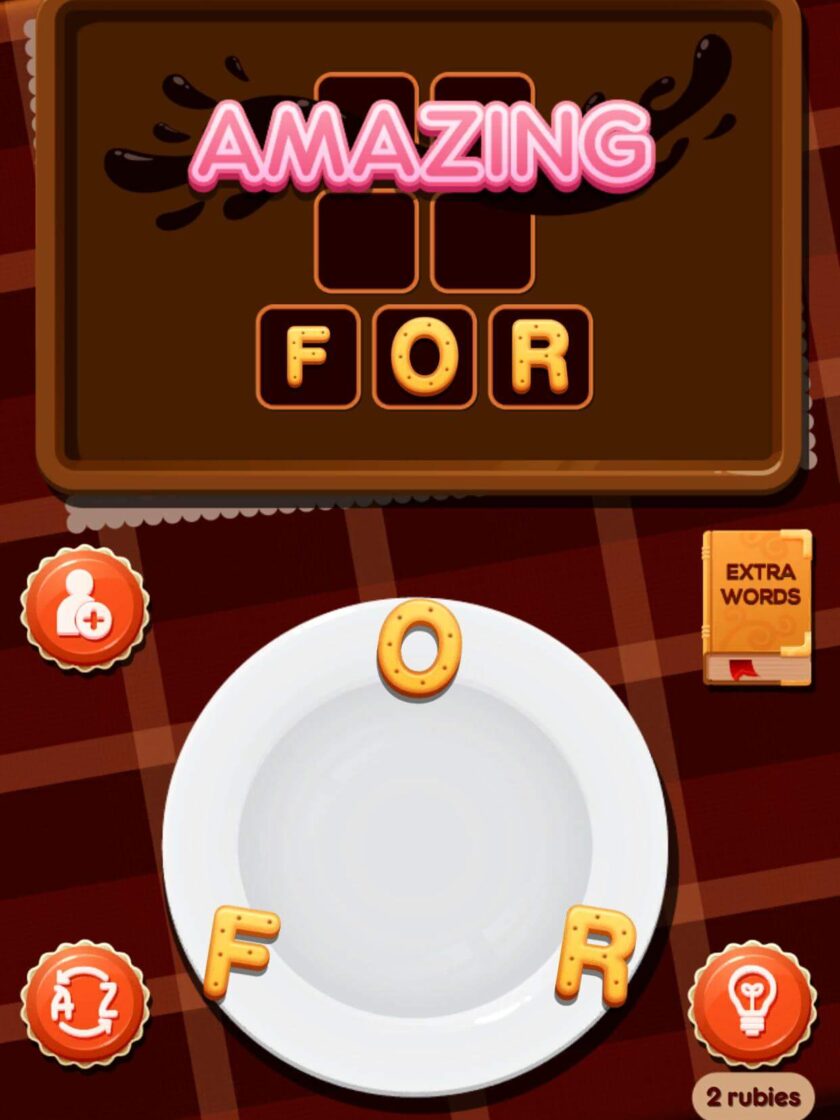 The best word game ever! Play it offline any time! Download to train your brain — for free

Word of Chef is an addictive word search puzzle game to train your brain!
Help the chef by building words from the available letters and find as many words as you can to progress!
Ideal for word game lovers and fans of word searches, crosswords and anagrams!

This Word of Chef world game is a perfect entertainment tool to improve
and develop your searching, writing, learning, combining, and solving problem skills.
Concentrate to find all hidden words in given letters and connect them anyway you like to catch the word!
It starts off as an easy word game and becomes challenging! You will have fun improving your vocabulary
and spelling skills. Your brain will thank you for the workout!